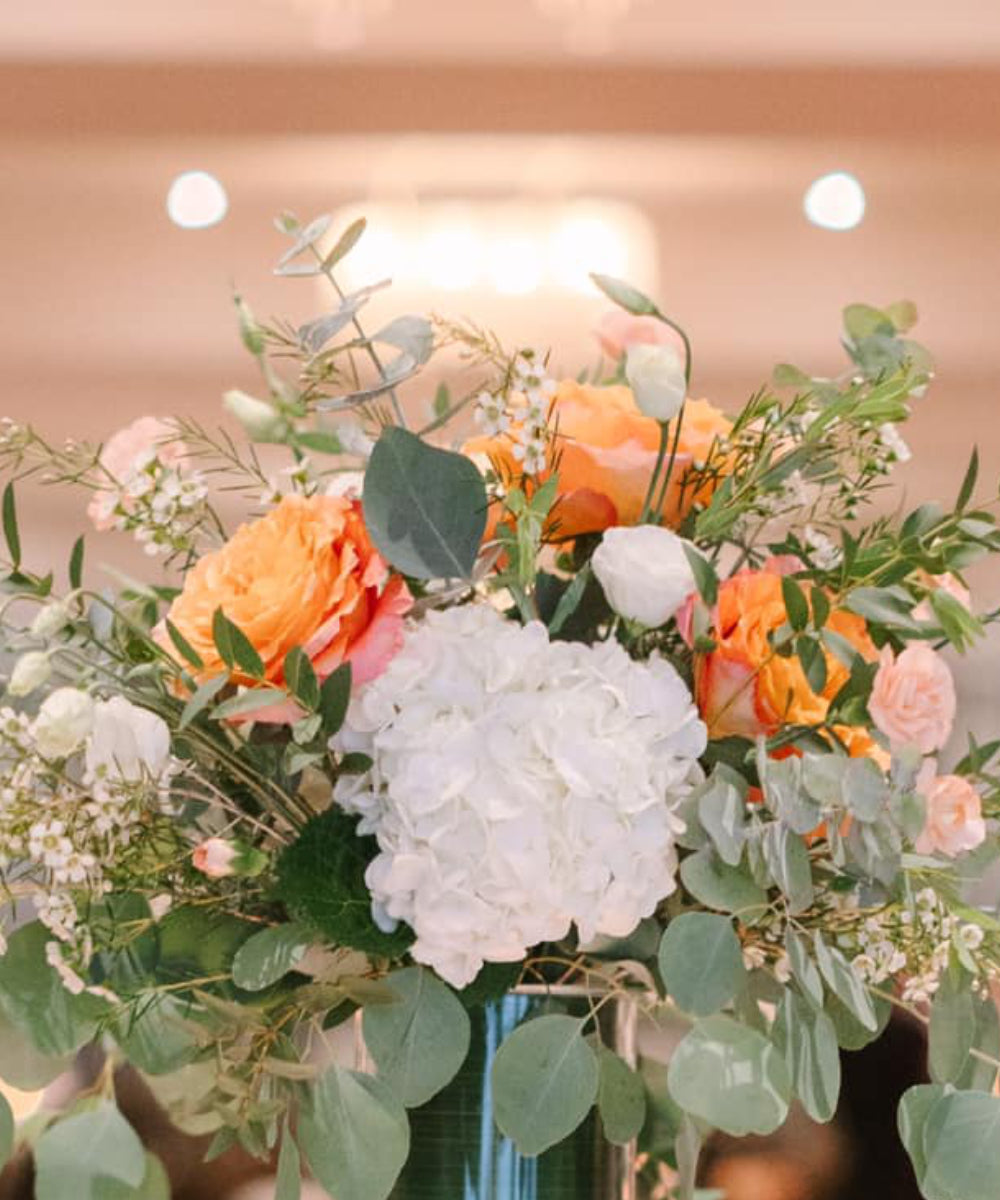 Customized quote & consultation
Choosing À la Boîte à Fleurs by requesting a quote with us means choosing to share expertise, advice from professionals who are on the lookout for the latest trends, and relevant tips & tricks to know.
The consultation with our wedding professional lasts between 1 hour and 1h30. You will have all the information in hand to choose what will make your wedding day a dream moment!
Make an appointment without delay!
Flowers & Bridal Bouquet
It is always a great honor to be entrusted with the design of the floral ambiances of a wedding and we are proud to be able to do so for 55 years. You will surely feel confident and won over by our expertise and know-how!
Come and meet our wedding specialists to discover creative or classic ideas to make your wedding day even more perfect!
At Boîte à Fleurs you will find trends, refinement and romance!
-A touch of design, elegance and distinction
-A passionate team, listening to your inspirations
-A concern to respect your budget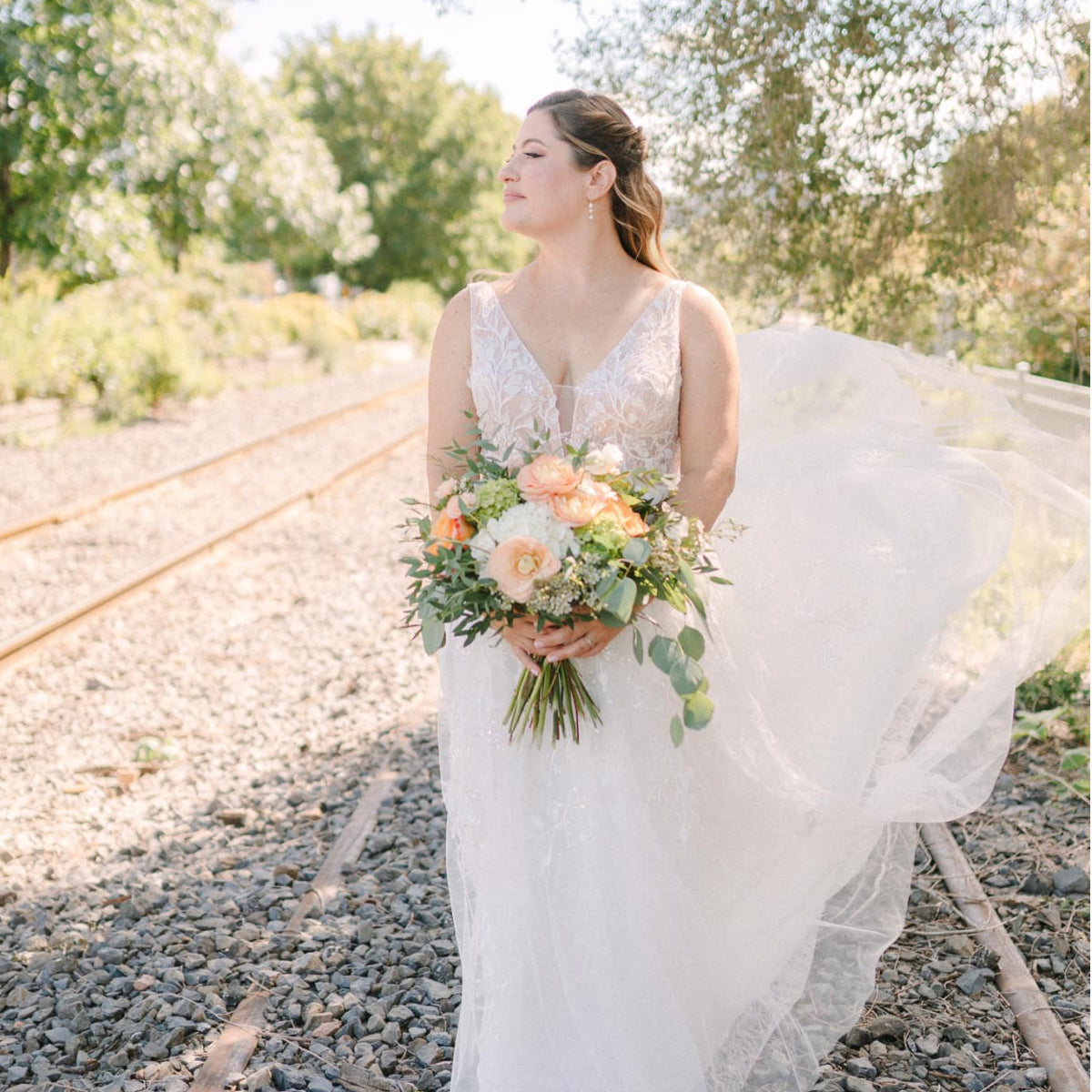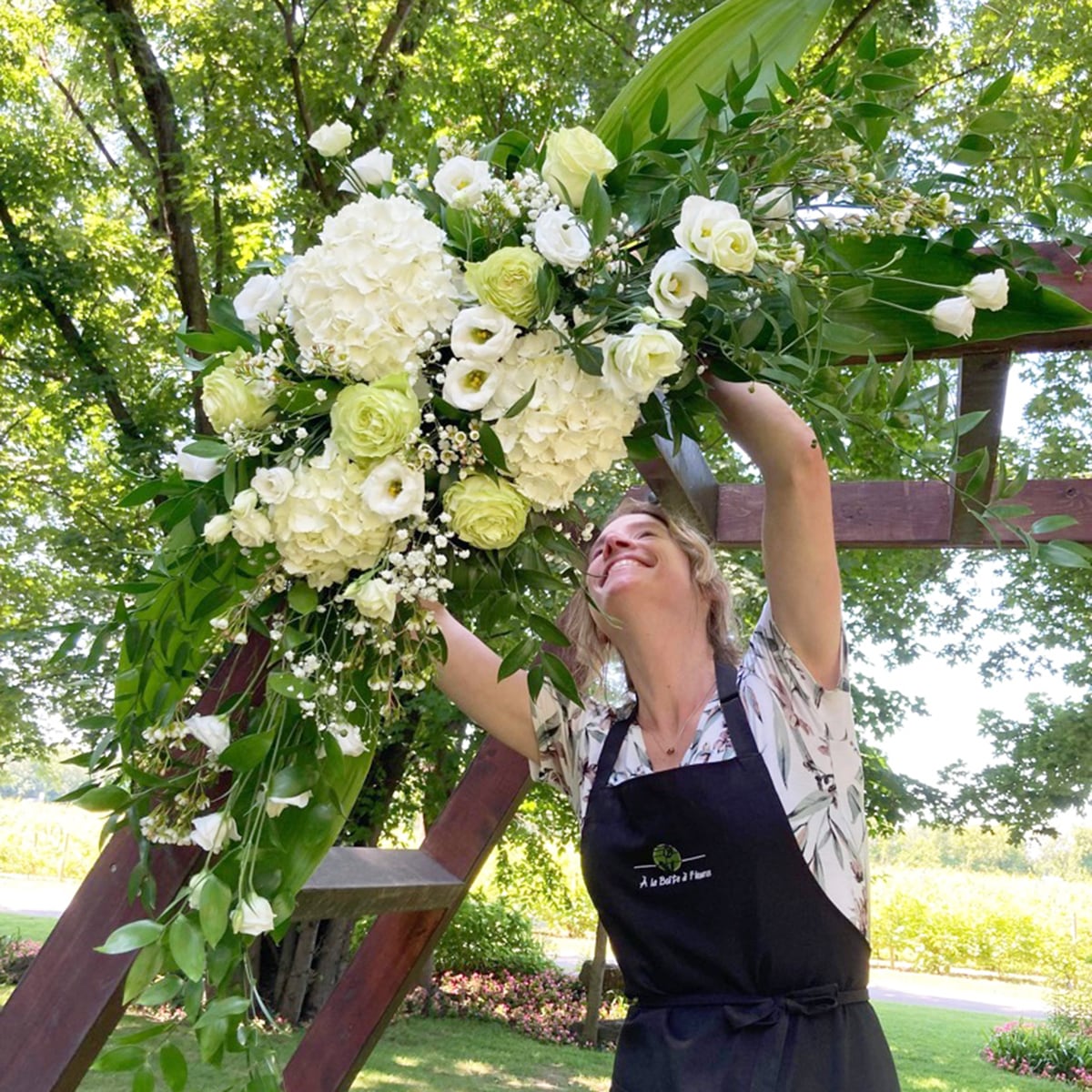 Wedding decorations
À la Boîte à Fleurs offers you a personalized service for your wedding
Simplify your logistics by renting vases and accessories directly from our store. We have everything you need to decorate the church, the place (indoor or outdoor) of the ceremony or the reception hall. Our team will create for you the unique atmosphere you want to make this event even more magical!
* A custom-made decor that reflects your image
* Delivery and installation by professionals with an eye for detail
* Our competitive prices include the expertise of a designer florist
Event decorations
Entrust us with the ambiance of your events and festive evenings!
Whether it's for a graduation ball, a baptism, a wedding anniversary or any other celebration, let the designers at À la Boîte à Fleurs offer you a wide selection of floral arrangements. From classic to contemporary, we will give the desired touch to your event, for the greatest pleasure of your guests!
-Distinctive and original bouquets
-Unique centerpieces
-Decorations adapted to the event and to your tastes
We also offer a vase rental service and the installation of arrangements, so that the final result will be as high as your expectations, or even higher!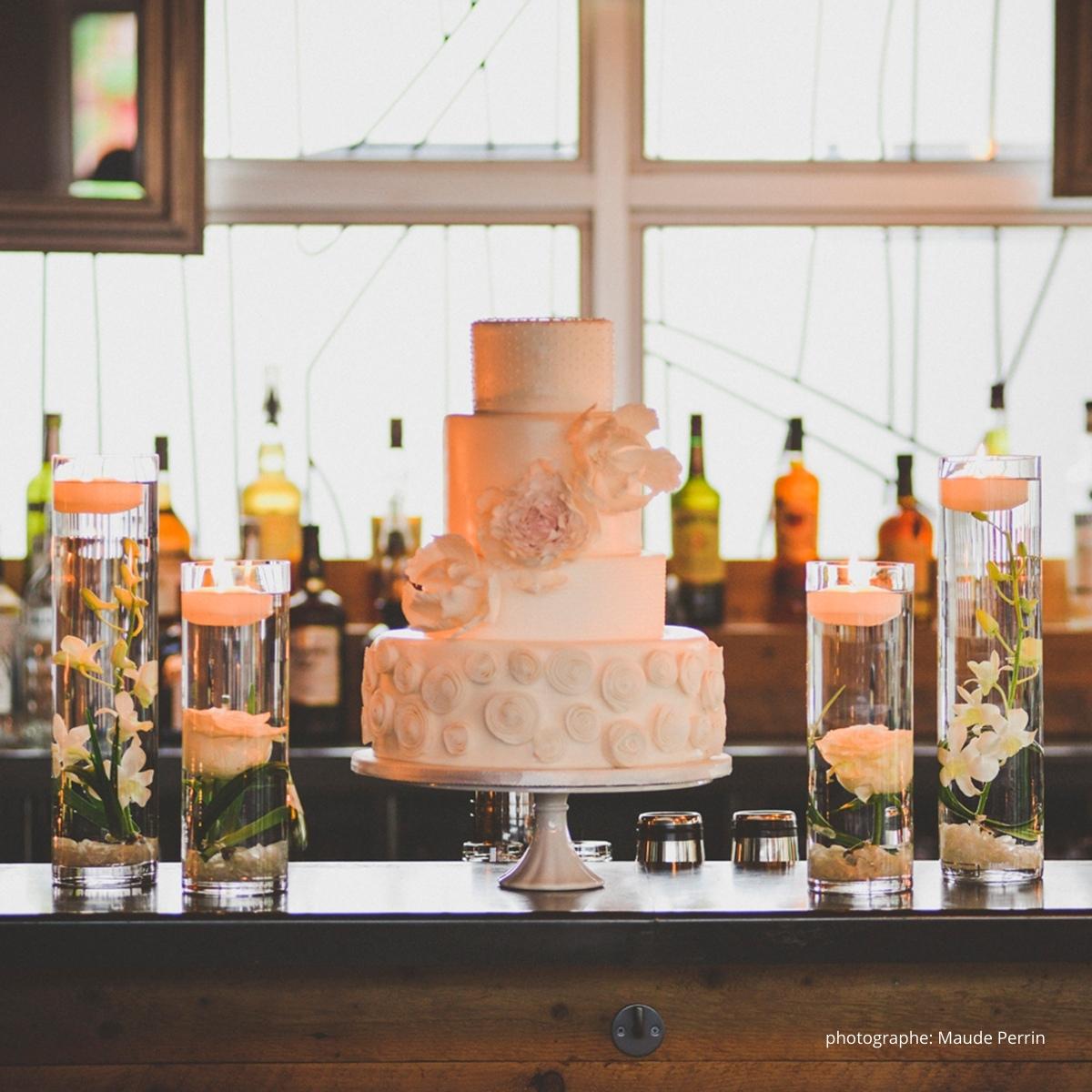 Do you have any questions?
Contact our team to learn more about our products and services
Your Shopping Cart (
0

)

||title|| was added to your cart.

||count|| items were added to your cart.
X